Let's get in touch
Thank you for visiting EliteFundraisingAuctions.com. Please fill out the following form to request information about our services. When you are finished, click the 'Submit' button to send us your message. We pride ourselves on getting back to you in a timely manner. Feel free to give us a call at 661-750-2790.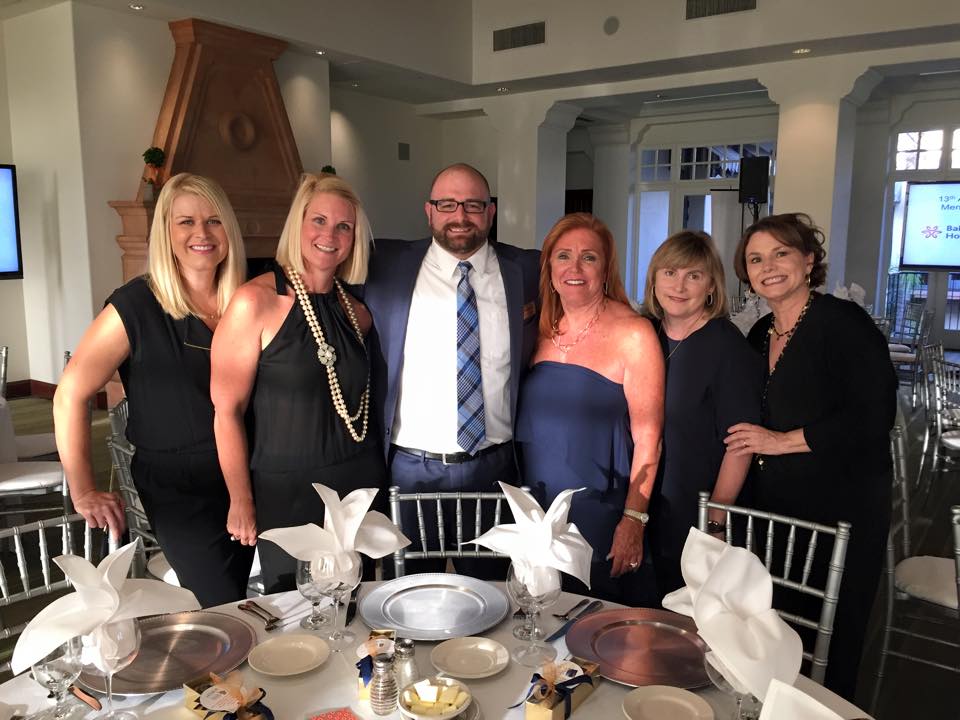 "As an auctioneer, Mike articulated the items to be sold perfectly, describing them and creating demand. He was able to raise over $80,000 through live auction and Paddle Raise!"
– Janelle P.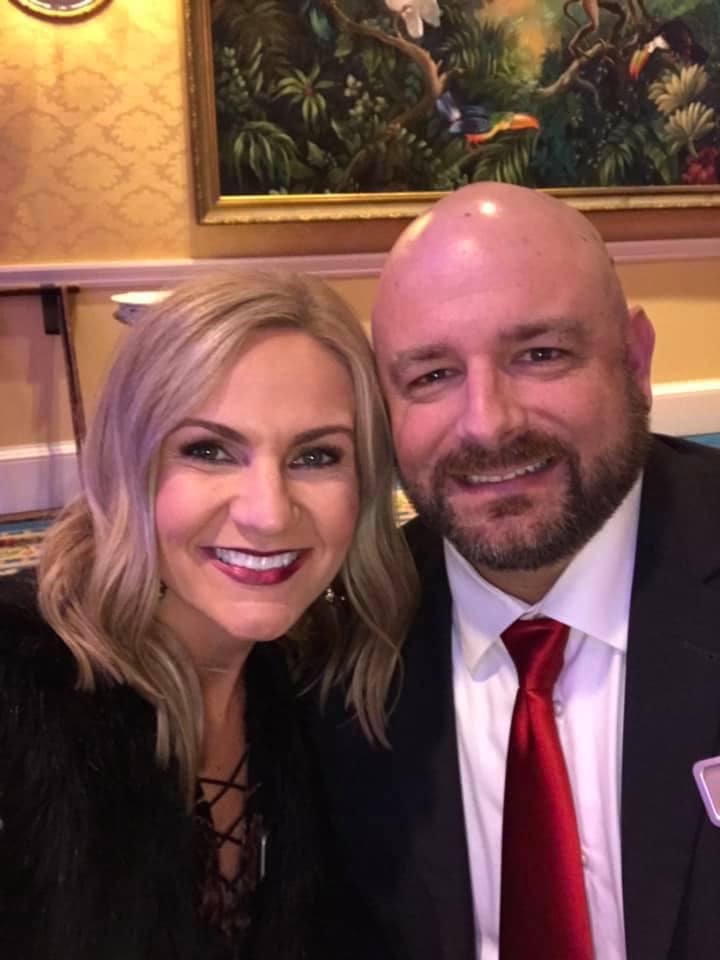 "You helped us triple our live auction goal allowing us to put more money back into the women and children of Kern County"
– Corie R.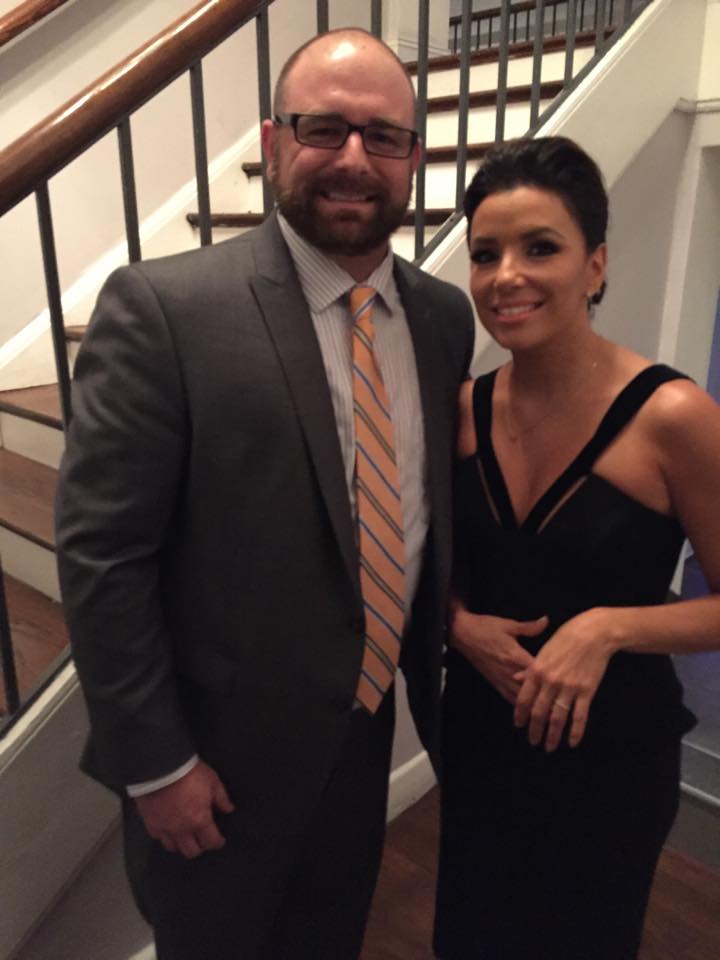 "Professional appearance and knowledge of the items being auctioned has surpassed any other experience I have had with another auctioneer."
– Nicole S.