"Live auctions are the most effective way to sell your big-ticket items for the highest prices possible"
When is it best to do a live auction? Are silent auctions even worth doing? Should we be doing both at our fundraising event? Should we be selling high-end items in a silent auction?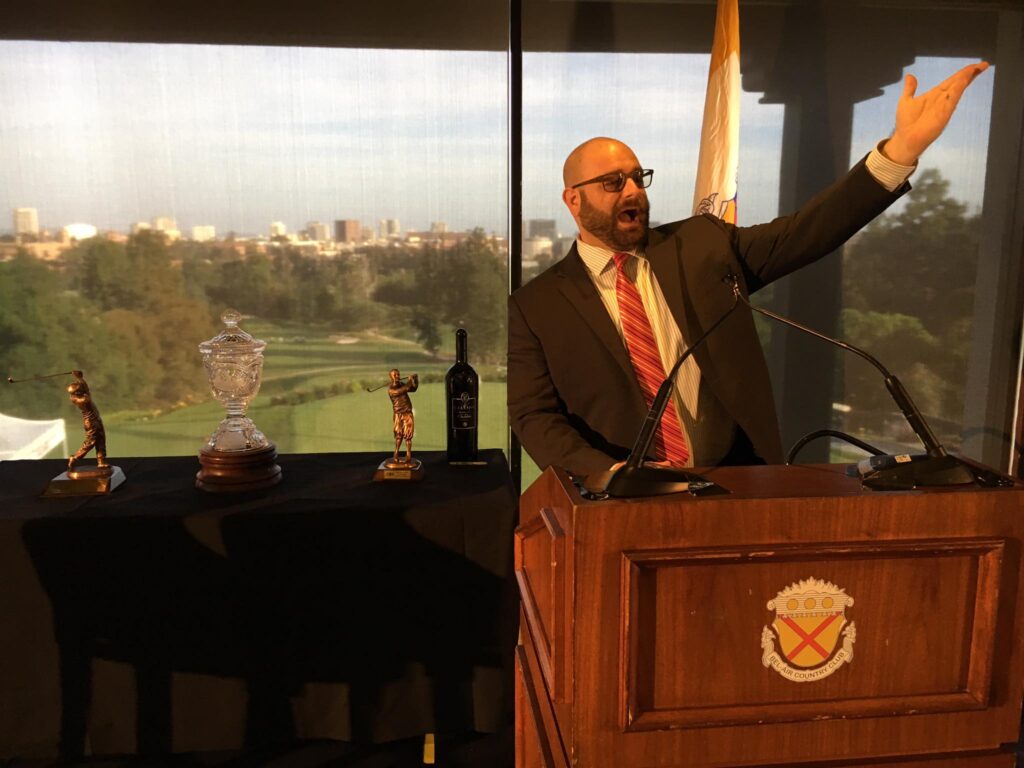 Above are just a few of the most commonly asked questions when structuring a fundraising auction for your cause. Most of your auction attendees have more fun with the live auction vs the silent auction at a benefit event. However, in order to sell a lot of items for a benefit event in a short period of time and keep your audience captivated, a silent auction could be utilized.
Benefit auctions should encompass no more than 40 minutes in the live auction portion as guests begin to grow impatient, therefore resulting in stagnant bidding. These should only consist of your highest ticket items.
Your guests are not attending a charity/benefit event to hear an auctioneer all night, however in order to capture their full attention for the big ticket items, a professional auctioneer is essential. Certain occasions call for more items to be auctioned; speak to your auctioneer to properly configure the live auction if this is the case.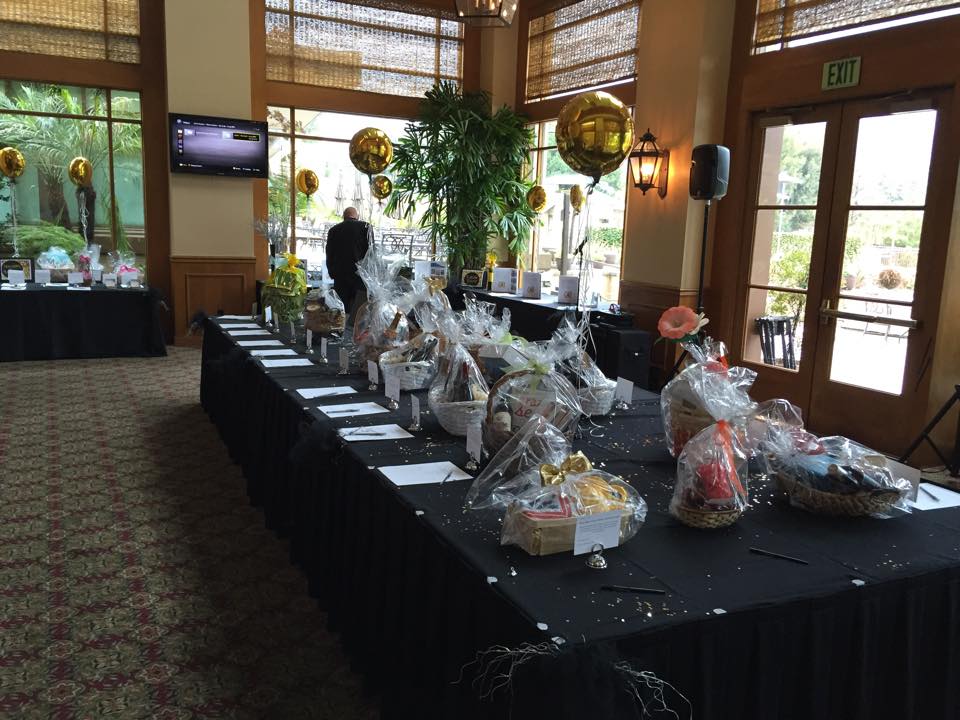 Silent auctions are ideal for charity/benefit events that have a strict time-frame and a lot of items to sell.
Attendees can enjoy cocktails and hors d'oeuvres while they place silent bids on some of the lower to mid-range priced items, which can get them in the mood for the higher dollar items to be held later in the live auction.
If you are not holding a charity/benefit event and have more of a ballroom setting with many lots to sell, then the most effective way is by live auction. All-day events like prop auctions, memorabilia auctions, or any type of multi-item auction work best with a live auction event, because the silent auction format simply takes too long and does not keep the bidders' attention.