Our Objective
To take your event to heights you never dreamed possible with innovative ideas for nonprofit charity fundraising and 100% client satisfaction. "We measure ourselves by our Client's Success"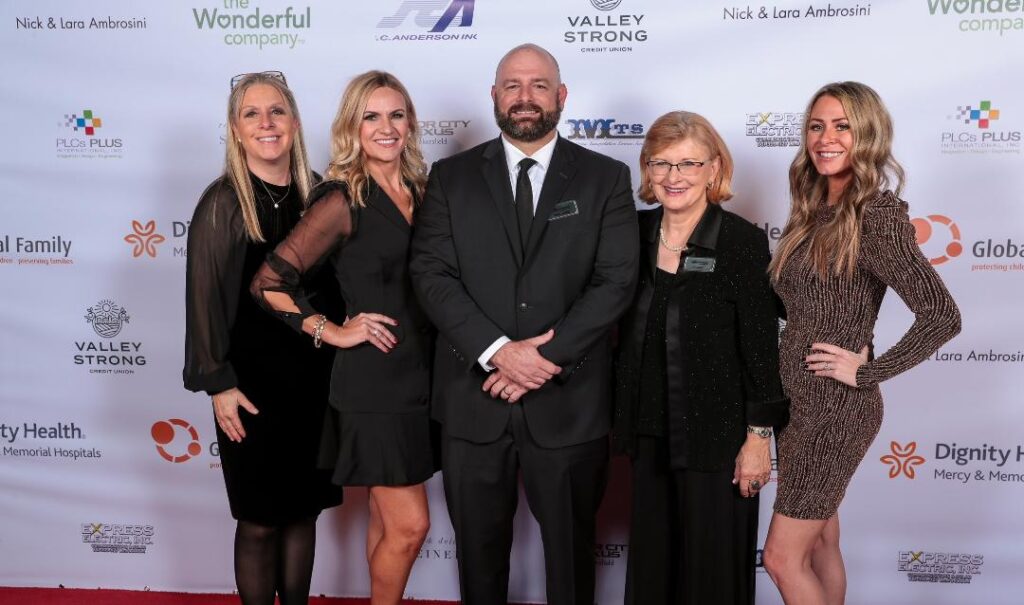 Meet your specialized team of highly trained benefit auctioneers, consultants, ringmen and fundraising experts dedicated to promoting professionalism in fundraising events and the auction profession.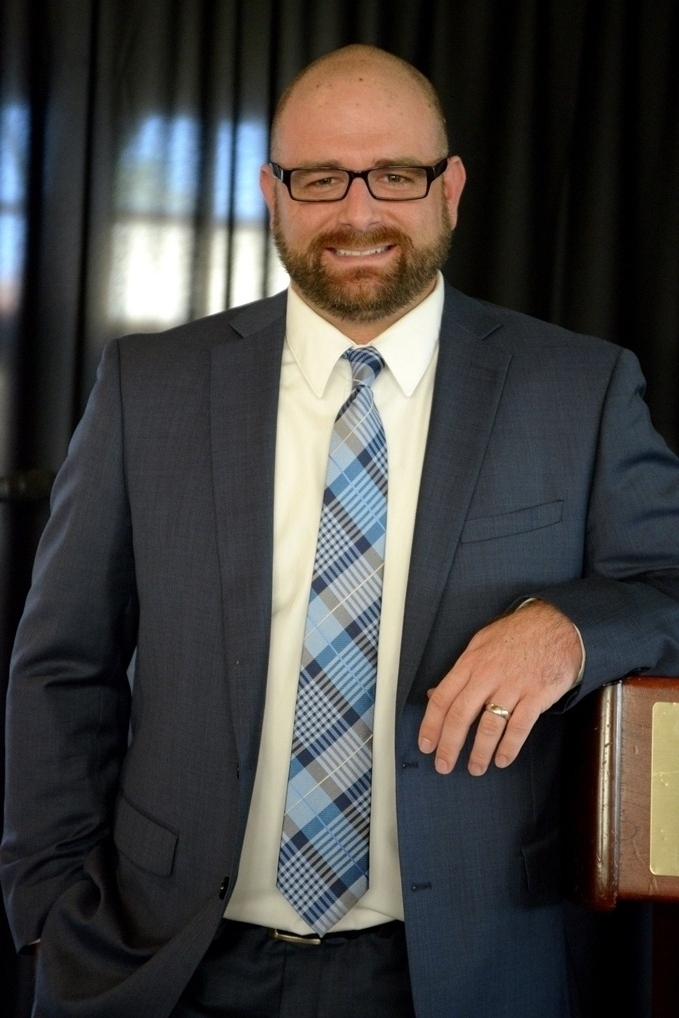 Mike Grigg – CEO / Chief Auctioneer / Fundraising Consultant
Mike graduated from the prestigious "World Champion College of Auctioneers" and is a published author of the book: "Maximizing Your Charity Event's Bottom Line." He began his auction career in 2002 and has participated in several charity, benefit and fundraising auctions as an auctioneer and fundraising consultant. He has a Bachelor's degree in Business Marketing and completed the Fundraising Auction Academy. Mike served as Past President of the California State Auctioneers Association. He has mastered the fund a need and has developed many revenue enhancers to help boost his clients' proceeds to record breaking numbers.
Mike has "gone the extra mile" to offer the highest level of professionalism and the most up-to-date information by earning the Benefit Auctioneer Specialist (BAS) designation in the past. Offered through the National Auctioneers Association Education Institute, the BAS course covers topics such as the fundraising components of the auction event, item acquisition, audience development, contractual agreements, and public relations. Less than 1% of Auctioneers throughout North America hold the BAS designation.
Mike knows what it takes to get the attendees to competitively bid and drive the prices up while delivering a clear message about each organizations' cause. His attention to detail and heart for each organization makes him one of the best in the business. He was the 2004 California State Auctioneers Association Rookie Bid Calling Champion and was crowned the 2009 California State Auctioneer Champion.
Certificate – Beyond Bid Calling
Certificate – Consulting for Benefit Auctioneers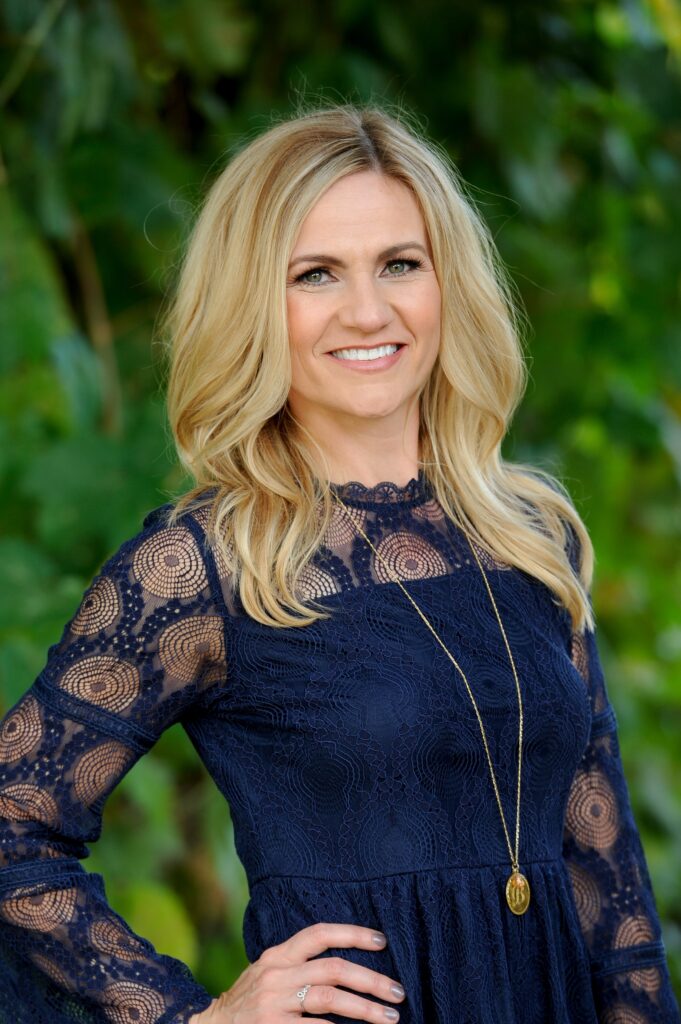 Bobbi Grigg – Professional Ringman / Fundraising Consultant
Bobbi has trained with some of the best fundraising ringmen in the business. She has been a part of raising millions of dollars for nonprofits and schools as a professional ringman and fundraising consultant. Bobbi serves on the board for her daughter's school fundraising event, which gives her great perspective regarding what our clients need on the floor during an auction and fund a need.
She has the right kind of personality that allows her to approach bidders with ease and make them feel comfortable to bid. Bobbi has a Bachelor's degree in Communications from California State University, Fullerton and a background in the television news media business.
Certificate – Consulting for Benefit Auctioneers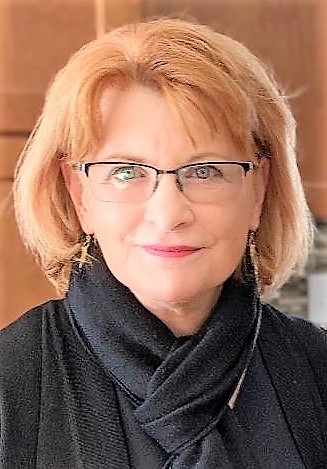 Connie Waddell – Professional Ringman
Connie Waddell is one of the Co-Founders of Elite Auctions and is now retired. She has been recognized throughout her career as an accomplished business professional with an entrepreneurial spirit, outgoing personality, and with excellent communication and leadership skills.
Ms. Waddell graduated from the Professional Ringmen's Institute (PRI) and is the 2013 California State Auctioneers Association Ringman Champion. The Ringman (professional bid spotter) is a very important member of every live auction team whose contributions and responsibilities include an accurate interpretation of the bidder's interest and effective communication of each bidder's participation to her auctioneer. You may see Connie occasionally as a ringman at our events.
While involved with several charitable organizations, two very dear to her heart are Autism Speaks and Kern Autism Network in an effort to aid her grandson, Adam, and other children on the autism spectrum.
Certificate – Consulting for Benefit Auctioneers
Certificate – Professional Ringmen's Institute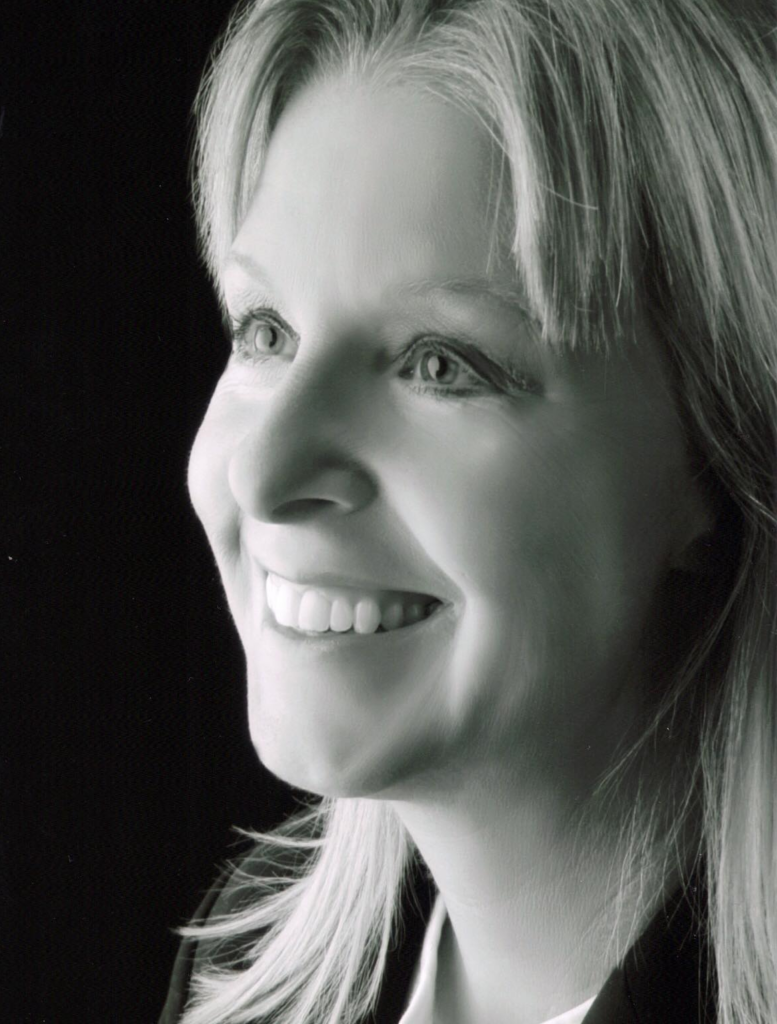 Lori Fleener – Professional Ringman
Lori comes to us from a successful medical device sales background of over 20 years.
She earned her BS degree from Carson Newman University in Jeffereson City, TN.
Lori has been working with us since 2013 using her expertise and stellar interpersonal skills to increase our clients' bottom line while on the floor during the auction. She prides herself on building a professional, life-long relationship with each organization.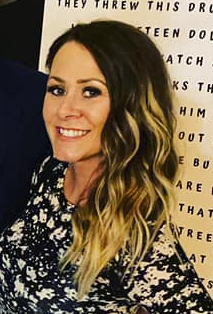 Tenille Rodine – Professional Ringman
Tenille has been a professional ringman for many years. She has worked hundreds of charity and real estate auctions. Her expertise puts bidders at ease and allows them to feel comfortable in raising their bid cards. Tenille's ability to relate with your audience can bring in an extra 10-15% on your bottom line. She believes in always using a professional ringman because it will result in a more exciting auction with better results. Tenille has a natural charm about her that makes people feel comfortable, which ultimately leads to higher bids at your auction.
Certificate – Consulting for Benefit Auctioneers
More About Elite Auctions & Fundraising Services
Elite Auctions and Fundraising Services serves as the premier fundraising auctioneer and consultant in the Southern California, Northern California and Central California areas. We focus on areas like Bakersfield, Los Angeles (LA), Riverside, Orange County (New Port, Anaheim, Laguna Beach, etc.), San Diego (Oceanside, Carlsbad, Encinitas, Rancho Sante Fe, etc.). We also serve Northern California areas like San Francisco, Sacramento, Monterey, Napa Valley, Fresno, etc. Central California areas include Santa Barbara, Santa Maria, San Luis Obispo, Pismo Beach, etc. We travel throughout the state and are here to make California non-profits successful with their charity events.
We have record-breaking fundraising ideas for school fundraisers, horse rescue organizations, animal rescue fundraisers, church fundraisers, charity events, 501(c) organizations, golf tournaments, and all non profit organizations. We teach our clients how to fundraise and have ideas for fundraising that we implement into their events to maximize their revenue. We are a highly trained, professional team of benefit auctioneers, consultants, ringmen, event planners, authors, teachers, and fundraising experts that exists to promote professionalism in the fundraising event and auction profession.
If your non-profit organization, school or church needs a consultant/auctioneer that can take your event to heights you never dreamed possible by implementing charity ideas for non profit fundraising then Elite Auctions and Fundraising Services is the team of professionals for you! Thank you for visiting our website and please do not hesitate to contact us if you have any questions about our services.