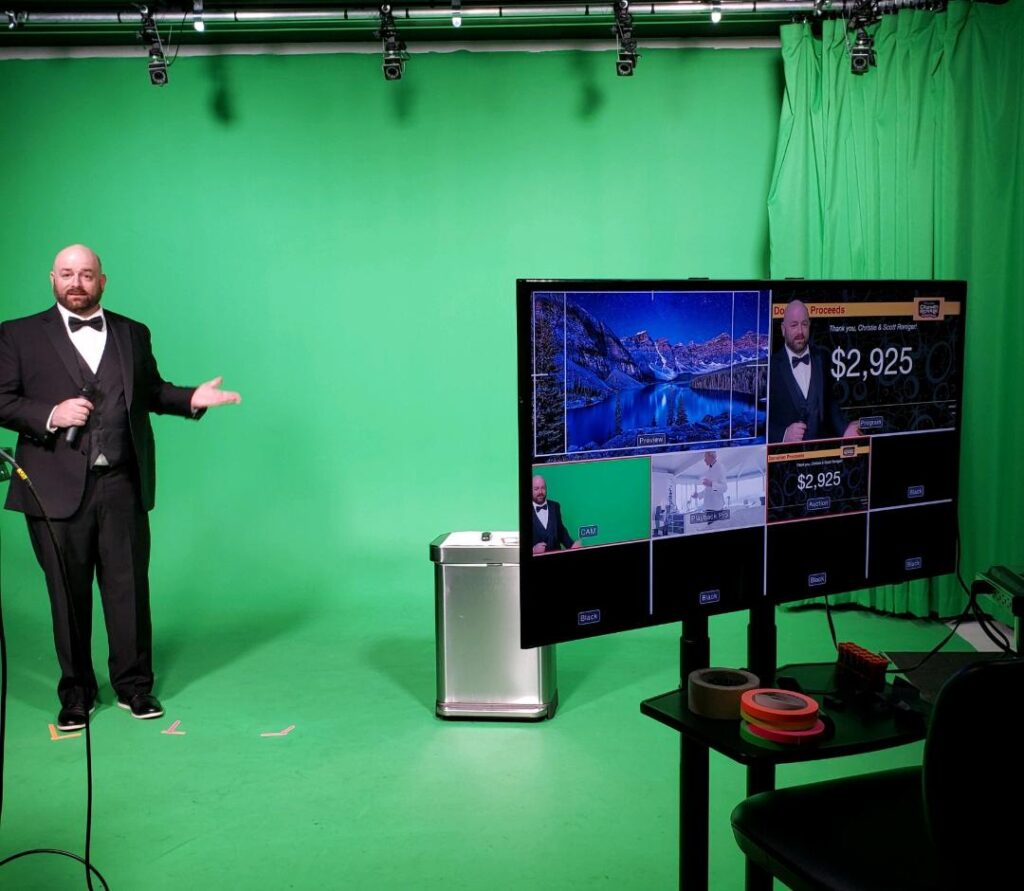 Are you considering a virtual fundraising auction event?
No need to worry! Elite Auctions and Fundraising Services has you covered. From production to online auctions to professional auctioneers and emcees we can help you make your virtual fundraising event a big success!
Did you know that virtual events work?
There is a special formula for virtual event bliss and we can help guide you and your nonprofit or school through the entire process ensuring that you have incredible results!
Check out our Blog post: The 3 Main Elements of a Virtual Fundraiser
Check out some of our Virtual Fundraising Events below
"I have really enjoyed working with you! You are respectful of our cause and very professional." Jennifer J.
"Many thanks again for all you did both before and during the event to ensure its success. Your team has so much expertise and is just such a nice group of people. We love working with you!" Mary C.
We are here for you and would love to set up a complimentary, no obligation call to assess your fundraising situation and provide solutions that will help take your virtual event to record-breaking levels.
We also have several free webinars including one about virtual events. Click Here to sign up for the free webinars!
Contact us below to set up your personalized call today!