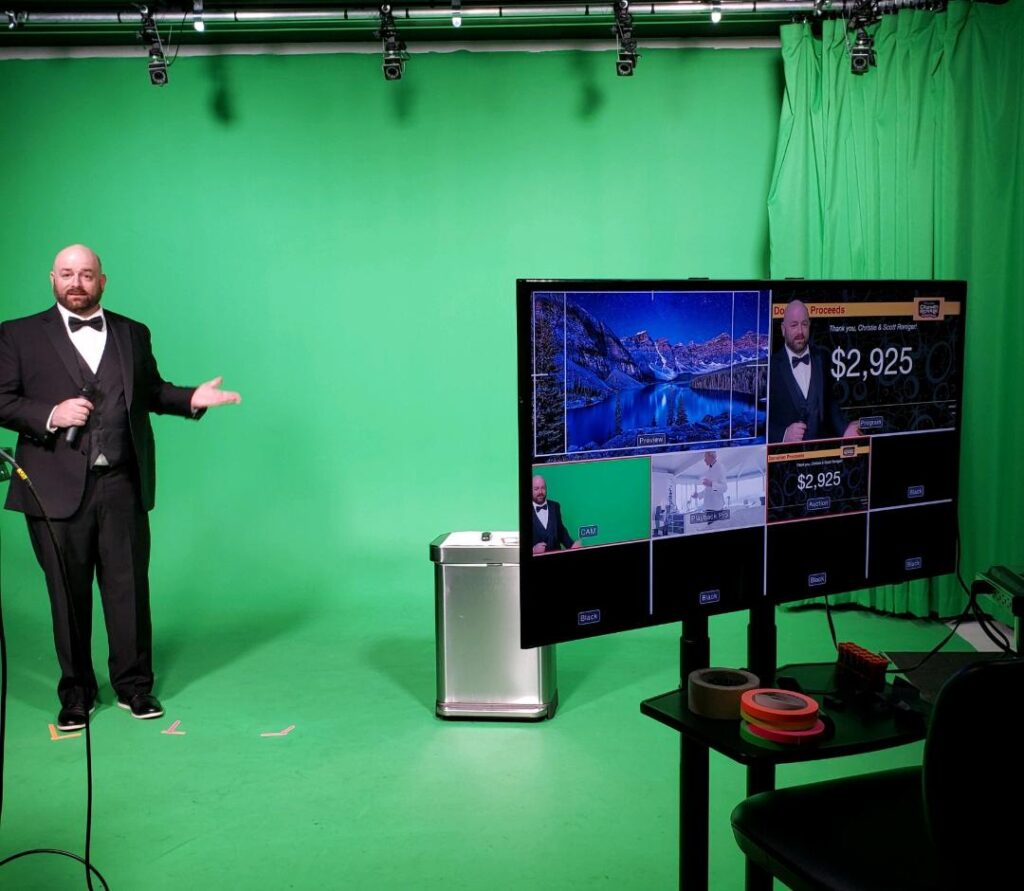 Production
Having a professional production crew with all of the necessary equipment (i.e. microphones, cameras, software, etc) is absolutely critical to your virtual fundraising success. Setting up a studio is also essential. You can use an official designated studio or you can create one. A green screen is a great tool to have so you can post different backgrounds during your broadcast (fund a need thermometer, pictures of live auction items being sold or logos of your great sponsors). Also important is a teleprompter screen just below the camera so that your presenter and auctioneer are always looking into the camera making that connection with your audience on the other end.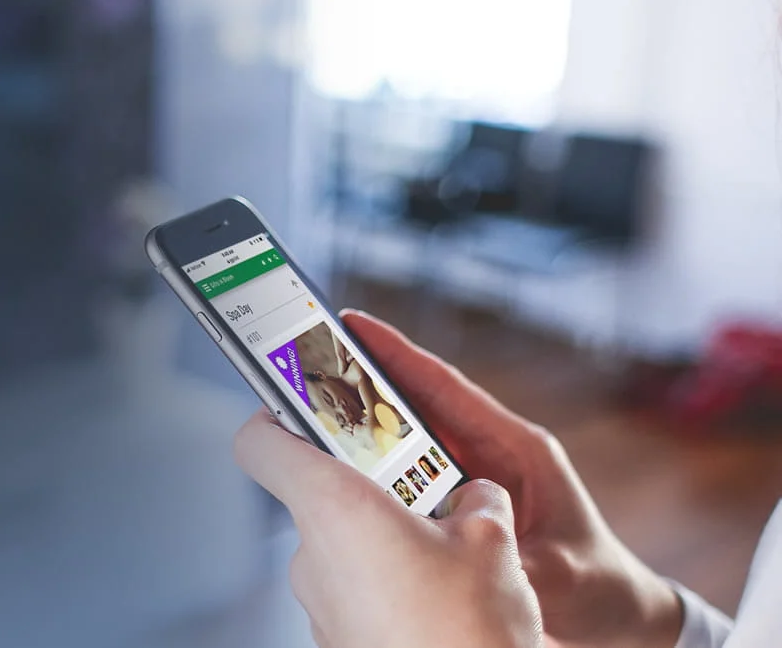 Online Bidding Software
Online bidding software is a must have so that your donors can give to your cause while they sit in the comfort of their homes and view your broadcast. There are many great companies that offer software that is designed for this very purpose. We love Greater Giving's virtual event software! Your donors will be able to bid online in real time and give in your fund a need while all the accounting is handled seamlessly through the software.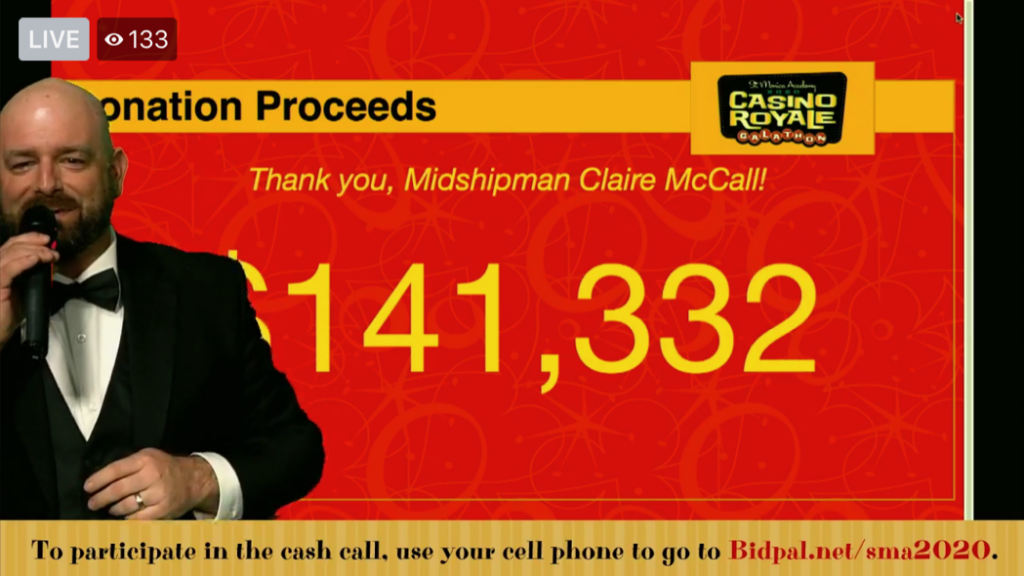 Professional Auctioneer/Emcee
We urge you to utilize the services of a professional auctioneer that has virtual fundraising experience. He/she will be the face of your organization and you want to put out the best image you can so that people feel completely confident to give to your cause. A professional will be able to navigate your viewers through the virtual experience and properly encourage them to give.
Written by Mike Grigg of Elite Auctions and Fundraising Services