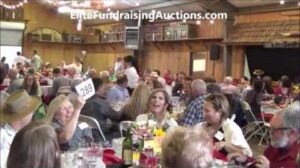 Wondering if a live auction at your next fundraising auction event makes sense?  Well, the simple answer is YES!!!  Live auctions are not only huge money-makers but they provide a high energy excitement that is matched by nothing else.  There are some critical elements to having a successful live auction at your nonprofit or school fundraiser.  I have outlined the most important ones below.
1. Hire a professional fundraising auctioneer.  DO NOT use a volunteer or inexperienced auctioneer here; your results will be much more dismal and your audience will feel like they are having their teeth pulled during the auction.
2. Fill your audience with people that have the means to support your cause.  You have to have money in the room to have a great revenue outcome.
3. Procure desirable, higher dollar items to sell.  Find out what your audience is interested in and the price range they can afford.
4. Don't have too many items in your live auction.  A good rule of thumb is to not exceed 30-45 minutes for your live auction.  It takes me about 3 minutes per item so about 8-12 live auction items is perfect.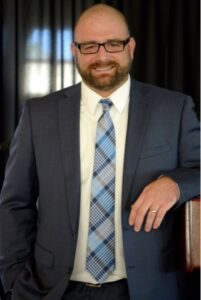 Live auctions at your fundraising auction event will be one of your biggest revenue generators.  Whether you have three items or twelve you should be doing one.
Visit EliteFundraisingAuctions.com today to find out more about our services and how we can help you achieve your goals!
Written by Mike Grigg, AARE, BAS of Elite Auctions and Fundraising Services.