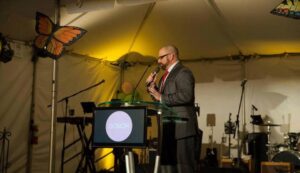 Are you looking for a way to spice up your live auction? Then Auction-tainment is for you! My favorite way to utilize auction-tainment is by having a professional sound technician play a snippet of music when the auctioneer says sold. It works best to plan this ahead of time and make the music match the item. For example, imagine your professional auctioneer selling a suite at a baseball game and as he says "SOLD", Take Me Out to the Ballgame comes on for about 5-10 seconds as the auctioneer transitions into the next item. It keeps your audience entertained, engaged and energized (The three E's). This approach can be done as you open an item as well. However, it must be accomplished with a professional auctioneer and sound tech in order to have the full effect and not seem corny.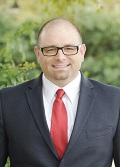 Auction-tainment can be done in many forms, utilizing what works best for your audience. If you are a theater group, actors can be incorporated into the live auction. If you are a school, the band can be showcased during the live auction.
While a professional benefit auctioneer will improve your bottom line by leaps and bounds, auction-tainment can take your event to a much more memorable experience for your donors and keep them coming back for years to come!
Written by Mike Grigg, AARE, BAS of Elite Auctions and Fundraising Services